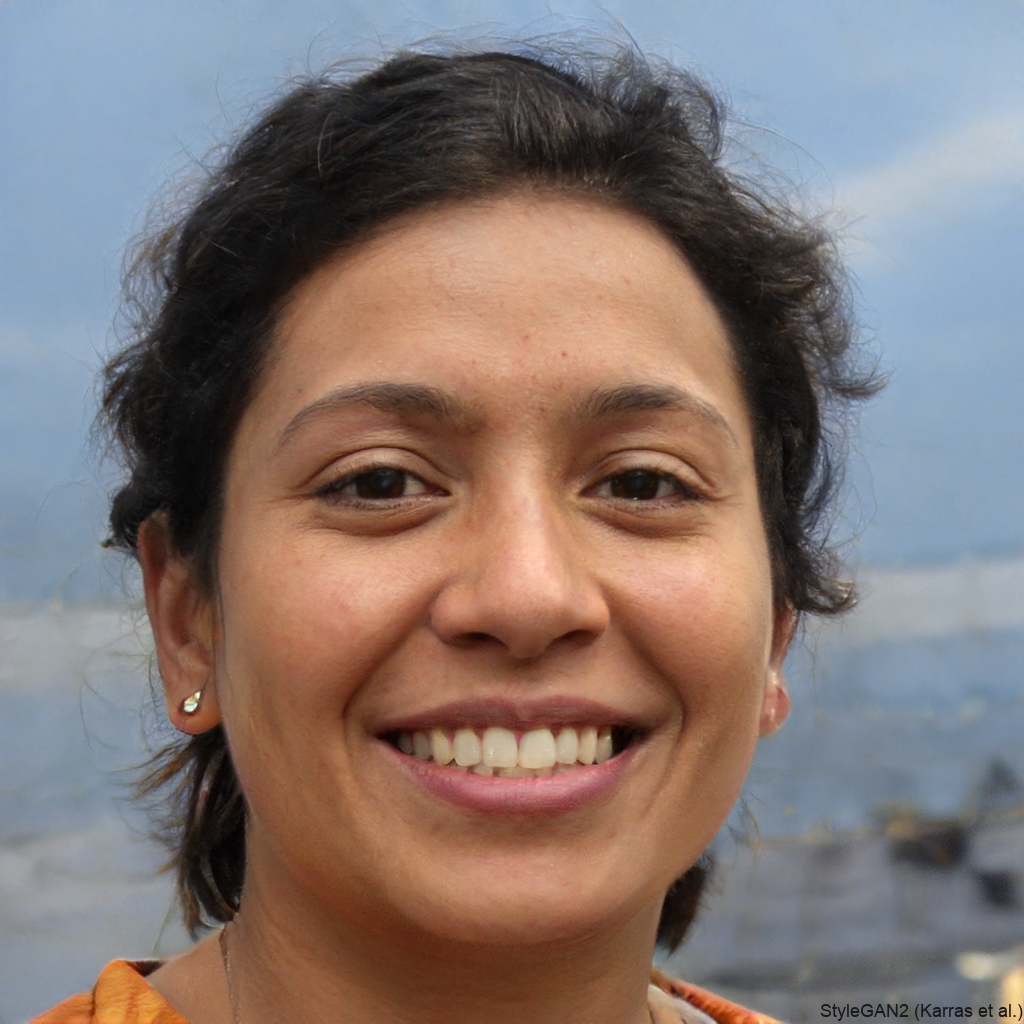 The ability of AI to generate fake visuals is not yet mainstream knowledge, but a new website — ThisPersonDoesNotExist.com — offers a quick and persuasive education.
The site is the creation of Philip Wang, a software engineer at Uber, and uses research released last year by chip designer Nvidia to create an endless stream of fake portraits. The algorithm behind it is trained on a huge dataset of real images, then uses a type of neural network known as a generative adversarial network (or GAN) to fabricate new examples.
"Each time you refresh the site, the network will generate a new facial image from scratch," wrote Wang in a Facebook post. He added in a statement to Motherboard: "Most people do not understand how good AIs will be at synthesizing images in the future."
The underlying AI framework powering the site was originally invented by a researcher named Ian Goodfellow. Nvidia's take on the algorithm, named StyleGAN, was made open source recently and has proven to be incredibly flexible. Although this version of the model is trained to generate human faces, it can, in theory, mimic any source. Researchers are already experimenting with other targets. including anime characters, fonts, and graffiti.
https://www.theverge.com/tldr/2019/2/15/18226005/ai-generated-fake-people-portraits-thispersondoesnotexist-stylegan?fbclid=IwAR1Wdm9r_ImUdQiY7QsVSYtdjLOxEqJ0JjnWwlmnFzAJbuEVx0Ynm9gP97w